About me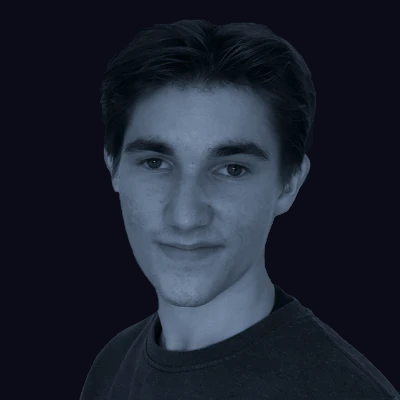 About me
Hi, I am Magnus Kristiansen
I am a 22 year old UX-designer with a Bachelor's Degree in IT - Interactive Design, currently living in Oslo, Norway
As a visual person I have a keen eye for aesthetics and love design. I'm interested in technology and enjoy problemsolving and I like creating stuff regardless of what it is. I like designing, coding, cooking, animating and listening to music.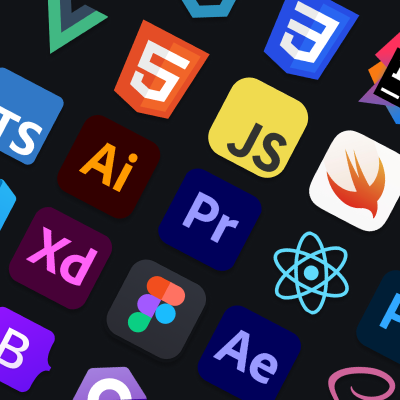 Technical skills and tools
Designing for the user, developing for the Web
I am proficient in using a variety of design and development tools, including:
Figma • Illustrator • XD • Photoshop • After Effects • Premiere Pro + more.
HTML • CSS • Sass • JavaScript and TypeScript • JavaScript frameworks (React and Vue) • Swift and UIKit • CSS libraries (Bootstrap and Bulma) • .NET / C# • Java • SQL • WordPress.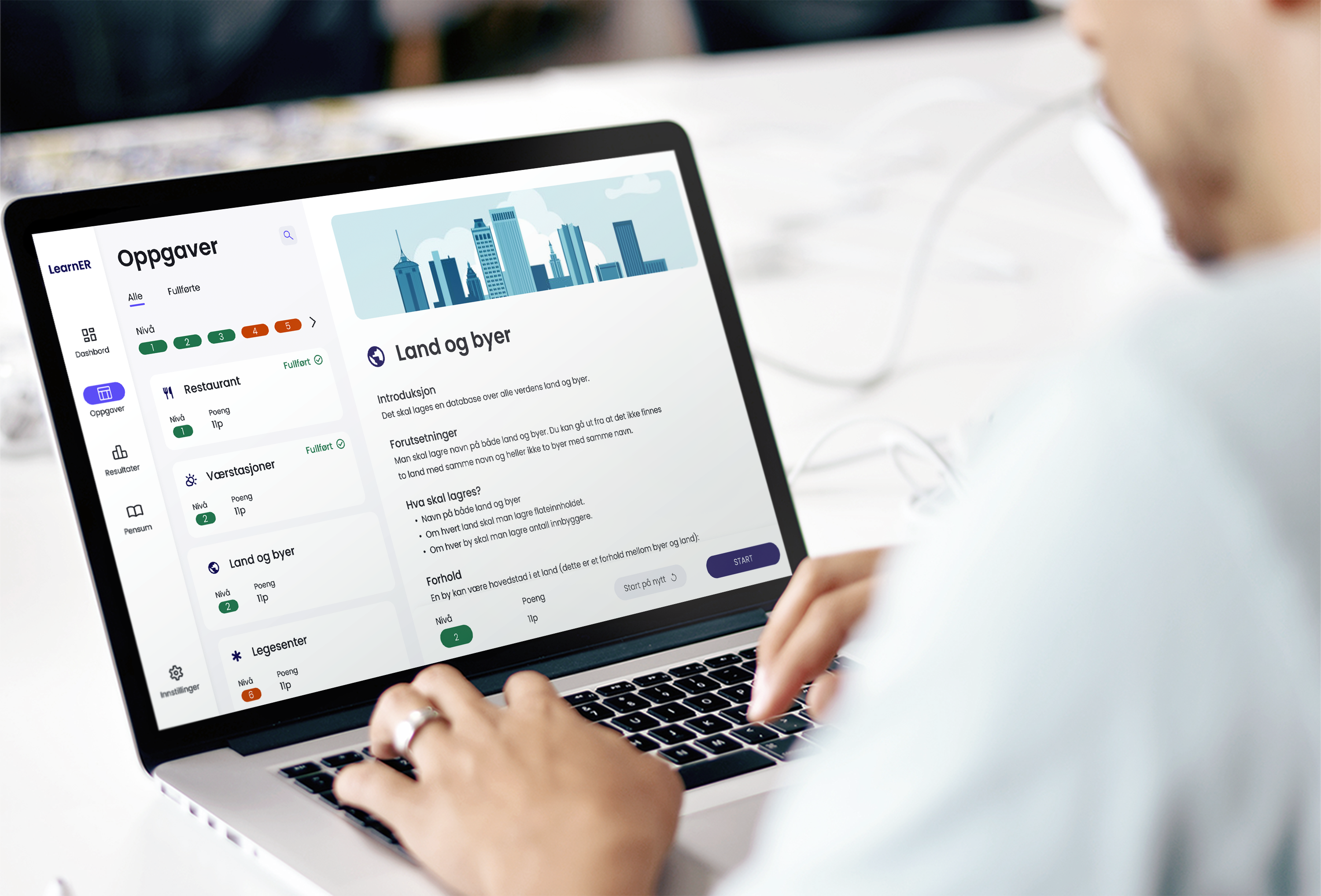 Design philosophy and approach
Iterative and user-centered process with informed design decisions
Understanding user needs, business goals, and technology informs my design decisions.
I advocate for a holistic user experience, encompassing usability, aesthetics, and accessibility. I also believe in the importance of an understanding of code and design theory.
Iterations play a crucial role as I continuously test and improve designs based on user feedback.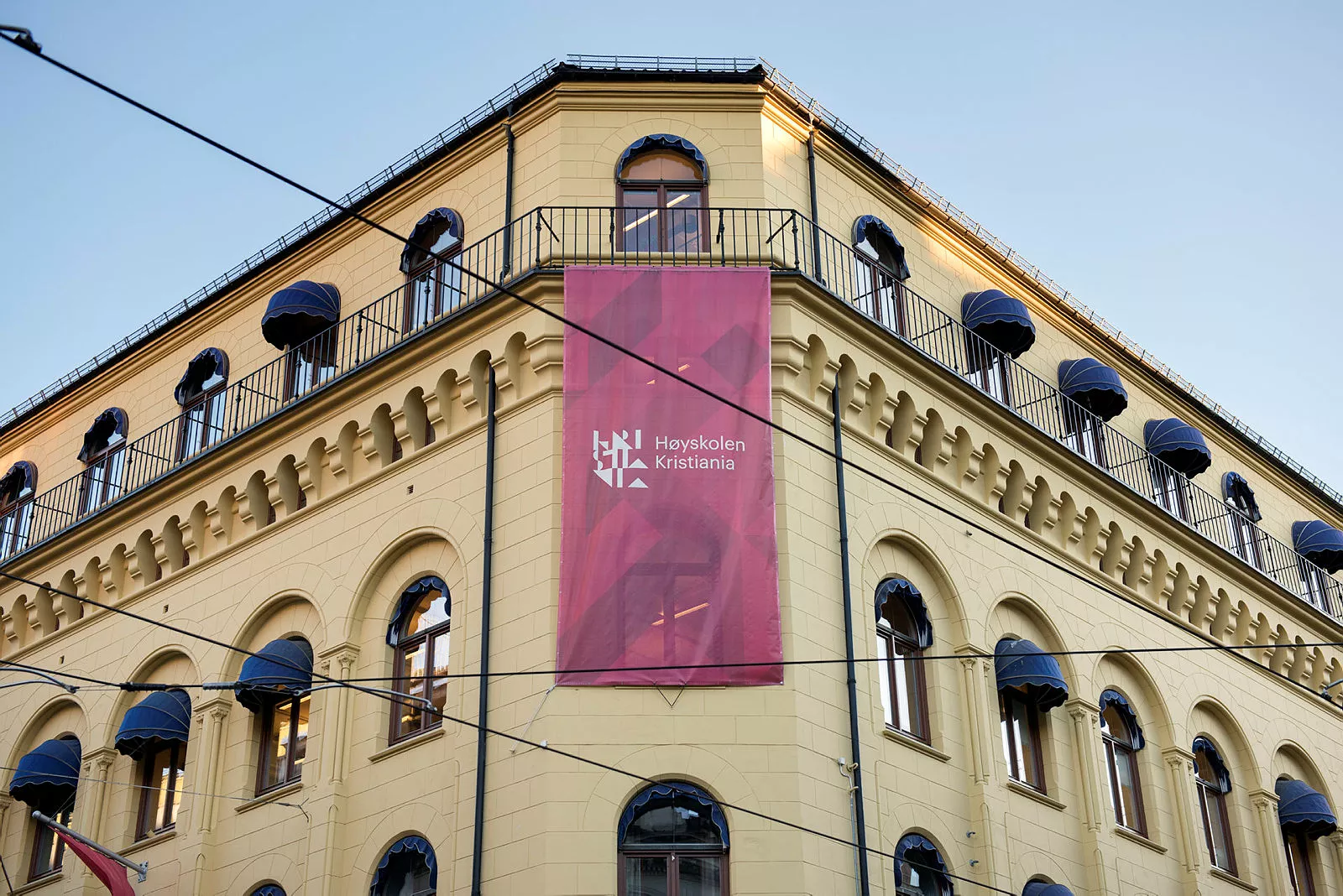 Education
Education in Information Technology - Interactive design
I am currently completing my bachelor's degree in Information Technology - Interactive design at Kristiania University College.
This course of study is practical, where I have learned and gained hands-on experience with user experience design, web development, programming, technology and more.
As a person, I am determined and I have a strong perseverance and high standards. So far into my college degree I have recieved eight A's, five B's and one C.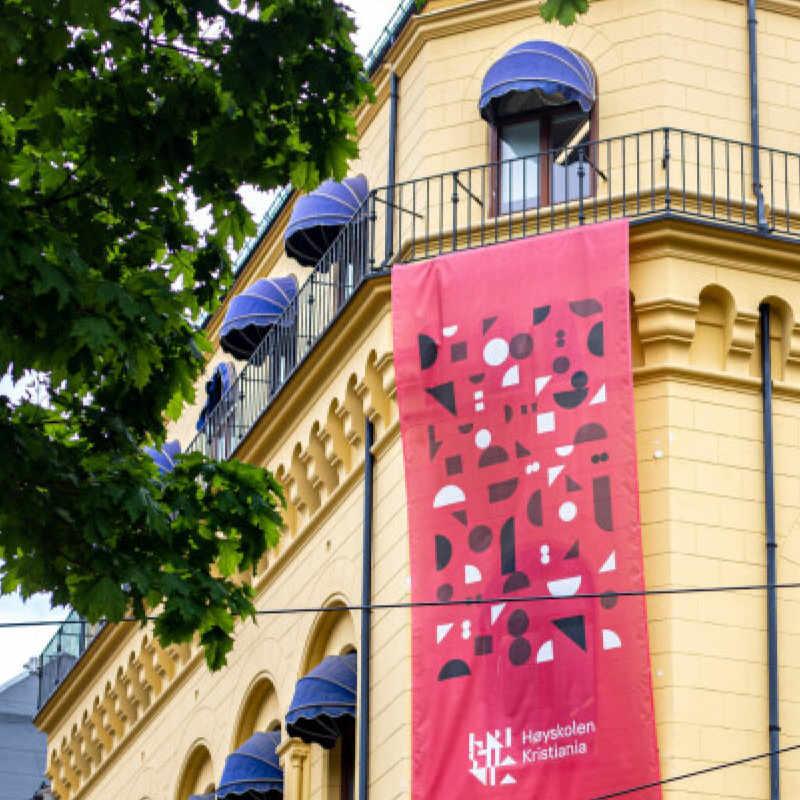 Current job and contact information
Teaching and Learning: My job as a Teacher Assistant
Alongside my studies I am working as a Teacher Assistant at Kristiania University College. I have been assisting in the courses Introduction to programming, Web development and Objectoriented programming.
If you are interested in working with me or have any questions, please don't hesitate to contact me via links on the contact page or email me at myemail@placeholder.com.